Castings Tasmania is the oldest foundry in the Southern Hemisphere, commencing business in 1834. It has had a range of owners throughout its distinguished history.  
In December 2019 the foundry became part of the Recycal Group, who are investing heavily into upgrading the site, with new equipment and 'refurbishments' to ensure it retains a leadership position as one of the most efficient foundries in Australia.
Our plant is quality management system certified to ISO 9001:2015. Our strategic partners and sub-contractors also are NATA certified for Non-Destructive Testing, including Radiography. Castings Tasmania is one of the few foundries that can manufacture large castings due to its unique onsite melting capabilities.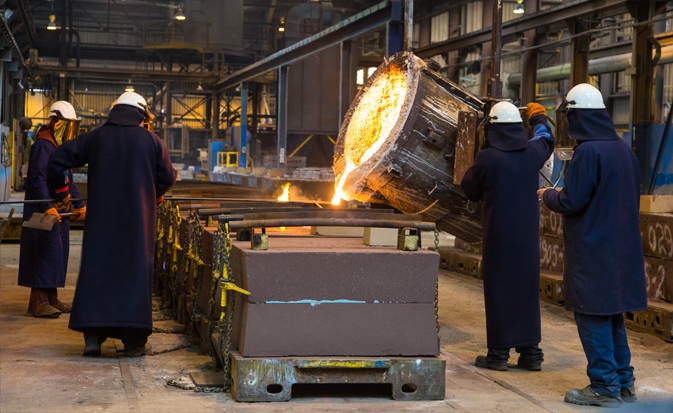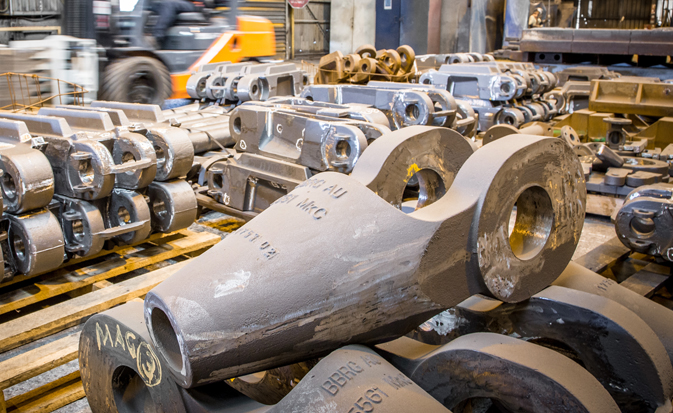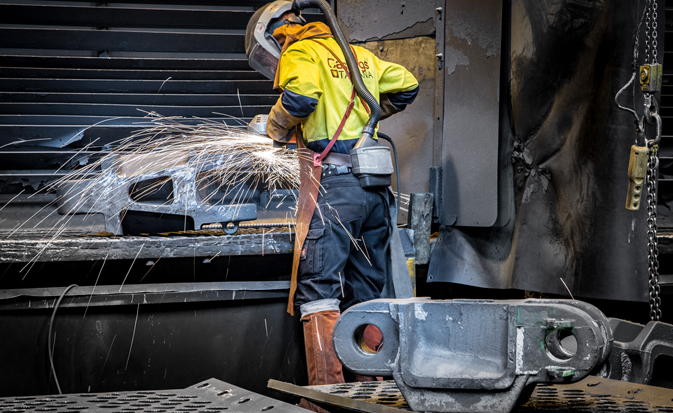 A significant amount of works has been commissioned at the plant to upgrade and rejuvenate production capacity. The plant facilities include a modern pattern shop, a 5-tonne, 2 alternate 3 tonne melting furnaces, 2 post & rail heat treatment ovens and a low temperature pre-heat oven.
The company's EPA license has a melting capacity of 3,500 dressed mass tonne (dmt) per annum which during peak demand periods historically has produced close to 4000 tonnes.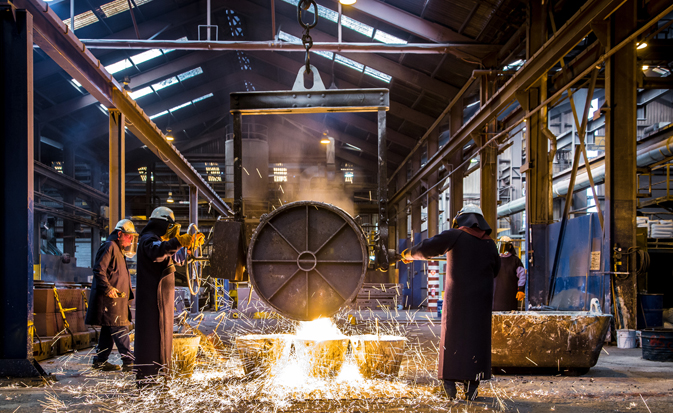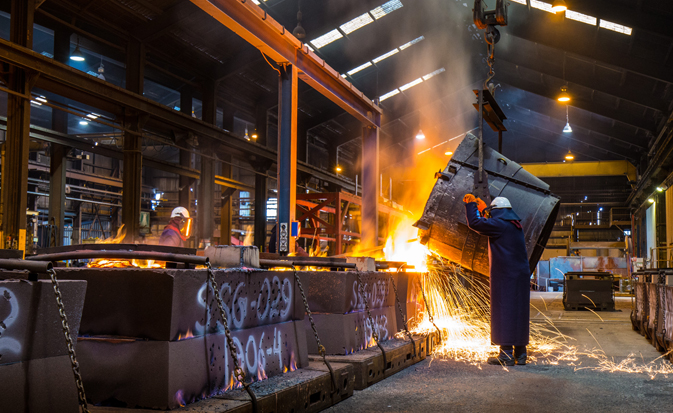 Castings Tasmania is all about assisting the customer in every way possible, with efficient and effective end to end process, that ensures a customer's design and drafting needs can be economically cast and finished. With access to the latest 3D modelling technology new product development can be facilitated across a wide range of industries. From existing CAD drawings to creating a new custom product, our experienced staff will work to produce the best outcome, with an innovative approach to foundry production.
CT also have solidification simulation techniques using software specifically designed to achieve the result you desire.
If you have an idea or a physical prototype of what you would like to produce the CT design team have a 3D scanner that can build a digital model, which our team can adapt to produce a finished product.